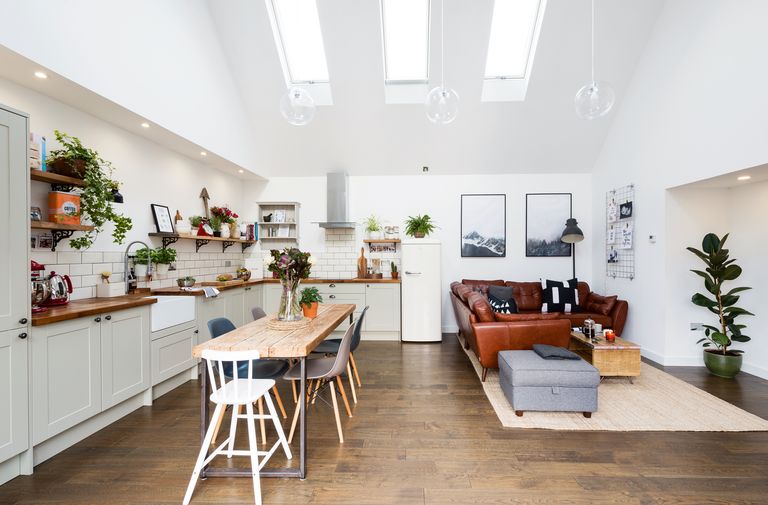 Most people dream of having an ideal home, but not all of them can afford one. Often than not, they settle in purchasing a smaller property. That is probably the most practical solution if you want to become a homeowner. However, this doesn't mean that you need to give up your goal of having your dream home. Remember, you can fully customize your property whenever you can. You can request for renovation projects to slowly achieve your dream home.
Home renovation projects allow you to make major changes in different parts of your home. You can change your property's existing design or request a new construction of an additional room. If you are planning to get a major home renovation project, you need to prepare your finances first. Keep in mind that even the smallest home projects can become expensive without proper planning. Thus, you have to take note of the necessary considerations before proceeding with the project. One of these things involves building enough funds for the project.
Some homeowners dream of building an additional floor to their home. Others prefer to create an extra room or an extension of their existing property. These two are considered as a major renovation project, and it will cost you a lot of money. You will need to purchase materials and pay for expert services to get it done. You might even need to have concrete repair services so that you can address issues in your flooring. If you still want to proceed with the project, here are a few recommendations so you can build your home renovation funds:
Specify your goals about the project—First, you need to ensure that you finalize your plan about the home renovation project. For instance, if you want to get home addition, you need to specify what type of room you want to build. Aside from taking note of the possible cost of construction, you also need to prepare funds for furnishing the place. Make sure that you know what appliances, furniture, and decorative items to get when the project is completed.
Open a new savings account—It would be difficult to keep track of your progress when it comes to saving funds for renovation. Make sure to open a separate savings account to make things easier. You can use this account to save for home projects. Allocate a specific amount of money for this account every time you get paid. This way, you can slowly build your renovation funds.
Consider getting an additional income—Get a side gig or start a home business to have another income source. Doing this will help you speed up your fund-building goals. Aside from this, you can get extra funds to build wealth and improve your finances.
Instead of worrying about the total cost of the project, you need to start making a plan for it. One of the best ways to do this is to learn how to get enough funds to pay for the home renovation process. You need to develop a proper estimate for all the services you will need for the project. Try to browse the internet or get an actual quote from private contractors. Follow the tips above to ensure that you are financially prepared to fund any major home renovation project.