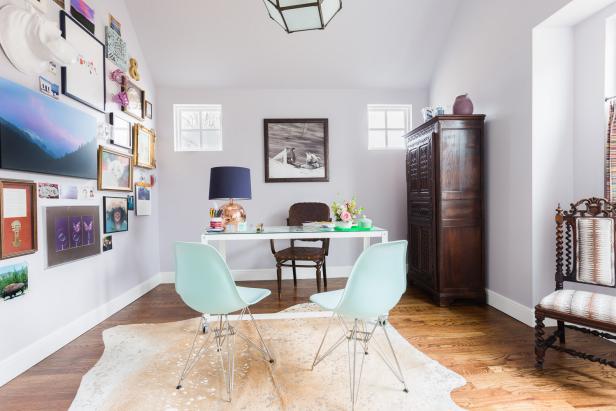 The word home is associated with comfort and peace. And to get the maximum comfort, plan your house interior redesigning carefully. This process takes time and of course money too, so, you don't need to overload yourself. You can divide the interior redesigning work into smaller achievable steps and can work on them individually.
To ensure everything goes smoothly, you need to set a timeline and budget for your interior redesigning. The safest way to do so is to hire some professionals for planning, designing, and budgeting but it costs a lot. But by planning everything wisely and following the steps given below, you can complete your dream interior designing project.
While planning a budget keep in mind that if you will install the right accessories and products, it may cost a little more. But in the longer run, it will make your life easier. You should choose the right tiles, ceilings, and lights. You can consult LED suppliers UK, they can help you in finding excellent quality products.
Here is a simple guide that you can follow for house interior redesigning.
Step 1: Understand the Space and Its Requirements
The first and foremost important step for house interior designing is the understanding of the space. So, understand the space and make a list of requirements of every room, bathroom, kitchen, and living room. These requirements will mainly depend on the number of people staying in the house. Additionally, your purpose of redesigning the house and your reason to redesign will also determine the requirements.
Having a clear plan with a complete list of all the requirements is important. So, with a clear vision plan the house interior. Moreover, you can also share your ideas with an interior designer to get help.
Step 2: Budget Planning
Once you are done with the first step and have a complete list of everything you want in your house redesigning, it's time to plan a budget. Set a budget carefully. You don't need to spend a lot on the house interior redesigning. Go for good quality products with competitive prices.
Divide your budget for the kitchen, each room, and bathrooms separately. The size of the room, redesigning need, accessories, furniture type, and furnishing, and several other factors will determine the budget. Hiring a professional for budget planning is an option that you always have.
Step 3: Develop A Design
Design development is the main step in the house interior redesigning process. Space designing is the most important part of this process. With a creative thought process and the interior designer's help, you can develop a design. The interior designer will make a blueprint for your house interior with the help of your ideas.
A virtual design will also help you understand space usage. So, after budgeting, get a 3D interior design for your house.
Step 4: Plan for the Furnishing
In this step, plan for the plumbing points, pipeline work, and electrical points. Get this work done before painting the rooms. Then plan for the false ceiling as it is a vital part. When you are done with the ceiling plan, finalize the flooring design and material you want. You can choose tiles, hardwood, vinyl, or laminates for flooring.
If you also want your furniture to be designed then this step is right to work on it. Think about the space you have before getting it designed. Additionally, select the colors that go with the furniture and lighting. And last part of the planning step is the selection of accessories.
Step 5: Installation and Checking Finishing
After finalizing the whole plan, it's time to start the installation process. This is a critical step and needs to be done carefully. Once you are done with the installation, check the finishing of the work done. Check the paint finishing, polish of woodwork, and corner finishing.